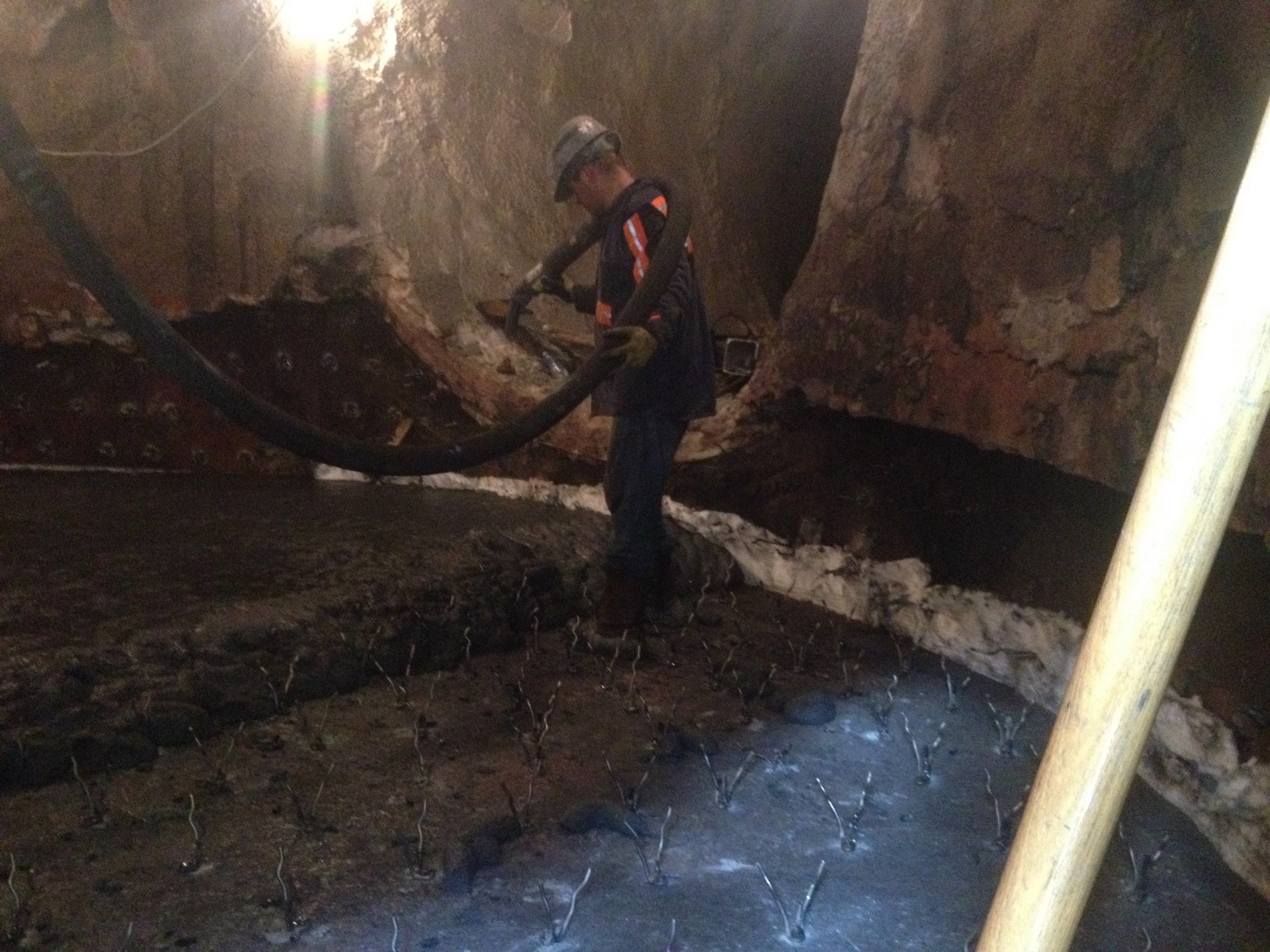 We offer a wide variety of Castable products made by the brands we trust the most! Please contact us for more information.
Products Include ...
Conventional Cement Bonded Castable
Insulating Castable
Low Cement Castable
Ultra-Low Cement Castable
Vibration Cast Castable
Cement Free Castable
Pump Castable
Free-Flowing Castable
Self-Leveling Castable
Aluminum Resistant Castable
Brands we offer...
– Harbison Walker International
– Mt. Savage Specialty Refractories
– Resco Products
– Spar Refractories
– United Refractories
– Magneco/Metrel
– Vesuvius
– Carolina Refractories